I started the now defunct WritingWhileBlack.wordpress.com while in grad school during either Thanksgiving or Christmas break (November/December 2009). I needed a platform to write my opinions, somewhere to get the thoughts out of my head. I'd outgrown the Notes section on Facebook and I wanted to engage with people outside of my bubble. 
Surprisingly, people [...]
Continue Reading

→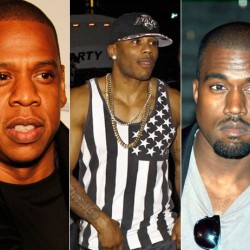 Kanye West was one of the few rappers other than Nas I'd think, 'He gets it' and knew that he really did. That was the College Dropout to Watch The Throne (2004-2011) days. This is now.
I'm not on the 'Kanye has lost his mind' train. It's more complex than that. I'm also no therapist so I [...]
Continue Reading

→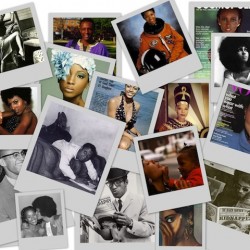 Mara Brock Akil's "Black Girls Rock" speech was one of unnerving truth. Its gut-wrenching reality about images, particularly the absence of black women's images in media, made this black writer cry.
We walk around in our home called America and we don't see our picture hanging on the wall. It's like, we don't [...]
Continue Reading

→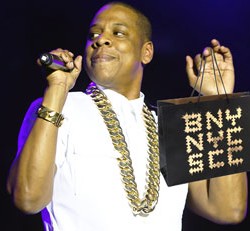 I'm on a gossip blog detox. And let me tell you how lovely life has been. Minding one's own business and keeping your opinions for paid columns is a beautiful thing. But chile, it's only Sunday and folks have really tried it.
I'm pretty much done with Halloween. Yes, for like, ever. It's become covert [...]
Continue Reading

→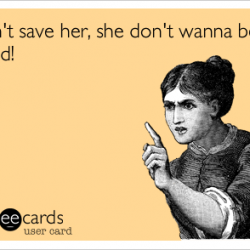 Bridget Todd was met with a barrage of queries on why her husband was only "sad" and "yelled at [the driver] to let me go" while a cab driver allegedly choked her out last Saturday night. Bridget, a D.C. based writer and activist, tweeted her account of events accusing an Uber taxi driver [...]
Continue Reading

→
Talk about someone addicted to Twitter. 'Tis true. My engagement on social media has caused arguments in past relationships and friendships. My best friend walked out of a restaurant on me after dinner because I couldn't wouldn't put down my phone while we were talking. She was not here for my apparent rudeness.
I love [...]
Continue Reading

→
Oprah wouldn't be able to ride the train in New York City without her ears ringing from "nigga" being tossed around in public conversations like a ball during ping pong.
Lee Daniels's The Butler (August 16,2013) has sent Oprah into a press frenzy. Rocking beautiful curly tresses she's sat down with a myriad of press [...]
Continue Reading

→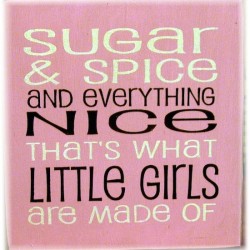 The bell rang dismissing us from Ms. Gail's 4th grade class. Within minutes Jeremy and I found ourselves rumbling near the stairwell. We were eventually pried apart and taken to the principal's office where our mothers were notified via phone we'd been suspended from school for fighting.
Jeremy was no different from most elementary school boys [...]
Continue Reading

→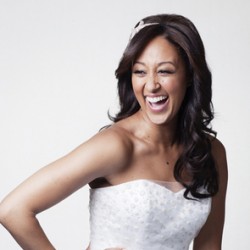 Touch my magazine collection and you're likely to lose a limb. I've hoarded my glossies across three states—Tennessee, Indiana, New York—to the dissatisfaction of every person whose ever helped me move. They're all like, "Girl, you need to let some of these 1994 VIBE's go. They take up too much space." And I'm all like, [...]
Continue Reading

→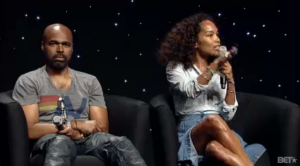 "storytelling is so crucial in our community. share your stories with your friends. listen to theirs." – @pegaita
I want to get married. Realizing that has taken 28 years.
No one knew Kerry Washington was dating Nnamdi Asomugha let alone had we suspected she'd secretly gotten married. Everyone who follows pop culture knew [...]
Continue Reading

→