I'm not a fashion gal. And I hate shopping.
Call it the result of being forced to spend hour after hour shopping with my mother. Ma can (and does) shop from sun up to sun down. From St. John's suits to a quaint San Francisco boutique to an outlet mall, if shopping is involved, she's [...]
Continue Reading

→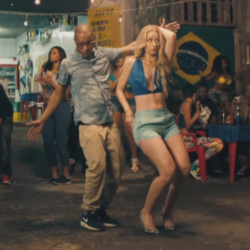 I walked into SVA Theatre for T.I.'s "No Mediocre" screening late rocking midnight black and gold shades. For once, a rapper was on time. He was already on stage talking to the evening's host, Lil Duval, discussing his upcoming album Paperwork. Basically Paper Trail Part II, unofficially.
T.I. was doing that charismatic thing he does [...]
Continue Reading

→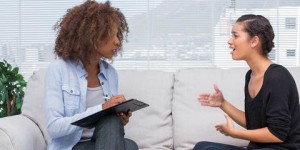 I almost didn't pick her. She looked mean. Curly 'locs draped past her shoulders shaping  her round mocha face perfectly. Her eyes were stern, uninviting. I bypassed her to call a seemingly happy-go-lucky professional instead.
But something kept gnawing at me. Don't give up on your determination to find a progressive black female therapist. Call [...]
Continue Reading

→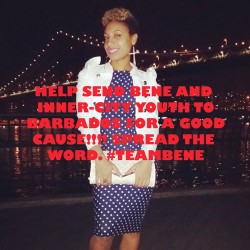 Excuse me while I scream with excitement.
I've entered the final round of my first-ever blogging competition! I've been blogging for five years and have never been moved to actually blog to win a contest. But throw out the words inner-city youth, international travel (Barbados!), good cause and writing, and I'm all in.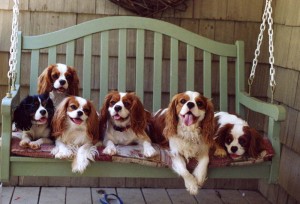 One day our walk to the babysitter's house was interrupted by a loose Chihuahua. To the other kids this was a fun surprise. For me it was a moment of terror and panic. I had a crippling fear of dogs. I knew if I ran he/she would chase me. As I crept toward Ms. White's [...]
Continue Reading

→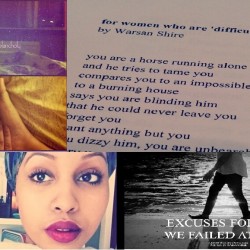 A little sad warsan shire's archive of brilliant word play in the form of poetry no longer exists. 'Twas a real treat.
One night I spent two plus hours reading those poetic stories. I cried. I wiped my face. In my head I thought, 'Me too, warsan. Me too.' Her ability to capture the sadness [...]
Continue Reading

→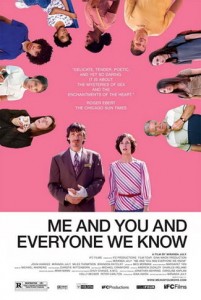 A former lover loved Jean Grae. He was a stan. It was cute. He'd tried to force her on me every time the opportunity presented itself. His new girlfriend appreciates what I didn't. They listen to her together.
I liked the idea of her but wasn't all the way into the flow although she [...]
Continue Reading

→
In today's shocking-to-no-one news, Kim Kardashian admits she'd never given racism or discrimination any thought because, well, it just wasn't her problem.
In a post titled "On My Mind" posted to her website the Vogue cover girl wrote:
To be honest, before I had North, I never really gave racism or [...]
Continue Reading

→
I was home on Thanksgiving or Christmas break when I started the now defunct WritingWhileBlack.wordpress.com. It was 2009. I felt so excluded from my mostly white graduate J-school and needed a platform to write the thoughts that were in my head. I'd outgrown the Notes section on Facebook and I wanted to engage with people [...]
Continue Reading

→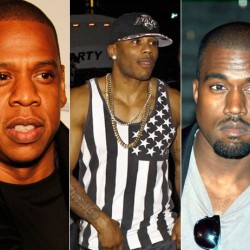 Kanye West was one of the few rappers other than Nas I'd think, 'He gets it' and knew that he really did. That was the College Dropout to Watch The Throne (2004-2011) days. This is now.
I'm not on the 'Kanye has lost his mind' train. It's more complex than that. I'm also no therapist so I [...]
Continue Reading

→