Sunday we drove to Ft. Greene for date night since he'd never eaten at Madiba's. According to the New York magazine the quaint restaurant with its native decor was the first South African restaurant in America. After finishing our mushroom sautéed steak, fresh fish of the day and wine we headed back to [...]
Continue Reading

→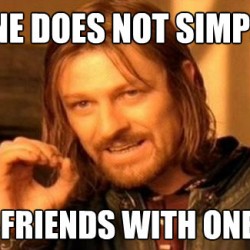 It was one of those beautiful Saturday afternoons where the sunlight reflected off the bold walls in my colossal bedroom. Five o'clock had rolled around and I was still sprawled across my bed staring at the ceiling. My mood was a mix between melancholy and anger over a disagreement I'd had [...]
Continue Reading

→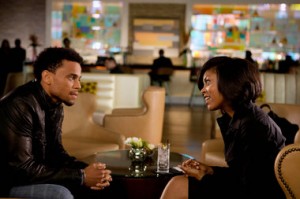 It was one of those rare 65 degree November nights in the city where magic happens. AEON, a new men's magazine, was having their launch party in the Samsung store on 59th Columbus circle. Imani and I had met the group of five friends from New Jersey who had founded the mag the night before [...]
Continue Reading

→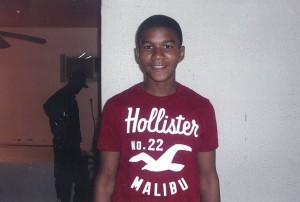 Tears hit my black keyboard as I typed through my anger, frustration, sadness of a seven-year-old girl killed by police gunfire while they served a no-knock warrant at her home in Detroit. Her name was Aiyana Jones. My head hurt. My heart ached. That was May 16, 2010.
Almost two months [...]
Continue Reading

→
We were standing at the bar of a very low key venue in Soho. It was the joint birthday party of two of my editors and the night was young. Imani and I were laughing at something when a couple of guys introduced themselves. We all chatted before we split into one-on-one woman/man conversations. Emile [...]
Continue Reading

→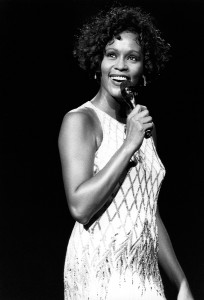 "I don't even want to cry. I think about her daughter, her mother, the people in her family. And I just think 'how dare me cry.'"- Kelly Rowland
How dare we cry at the loss of our beautiful, soul belting beloved icon when her mother, daughter, her family mourn her loss. That hasn't stopped the [...]
Continue Reading

→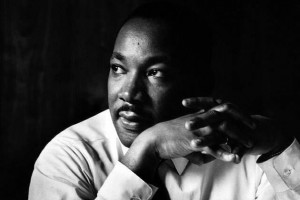 I'm not a teacher. I work with students at one of the best charter schools in the city. My technical title versus what I actually do is complex, hence the "I work with students." Like most New Yorkers I have a day job and a few side hustles. The day job serves as a consistent [...]
Continue Reading

→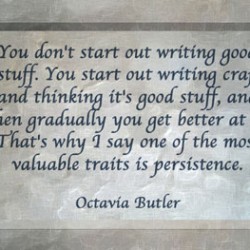 I'm fighting sleep on the LIRR as I type this on my Blackberry. Today I logged on to Twitter (I know I said I was taking a hiatus, but focus mayne) to see two veteran writers had tweeted one of my recent posts. Meant very little to them to tweet it and mention admiration me [...]
Continue Reading

→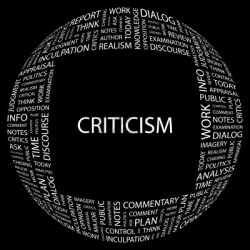 "If I don't like it, I don't like it, that don't mean that I'm hating." – Common
I don't even like the word. I also don't use it in every day conversation.
My recent post, "An Open Letter to Tyler Perry," has been quite the buzz for the past week. It has been [...]
Continue Reading

→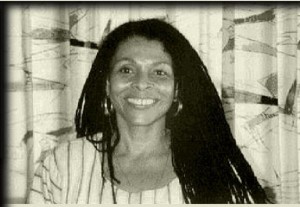 I finished Assata: An Autobiography in two days. I should have read it years ago. It a page turner down to the very last word. I read it every chance I got– on the subway, in Starbucks, at work, at home. I soaked up her words as I would the sun if I were sunbathing. [...]
Continue Reading

→