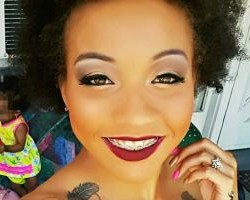 What is it to be a black woman in America. For the burden of both racism and misogyny to lay at our feet.
Korryn Gaines was no fool. In her short 23 years she was all too familiar with the carnage of black bodies. This familiarity with state sanctioned executions empowered her to raise unafraid […]
Continue Reading

→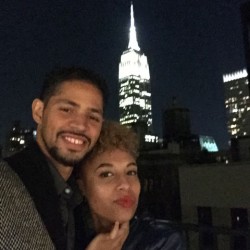 The mayor tweeted about you. He posted that Making Your Mark on the World pilot video. I only made it to 1:27 before the tears fell.
Since I heard the news via text I've had a hard time coping with the words RIP next to your name. Because being dead at 32 […]
Continue Reading

→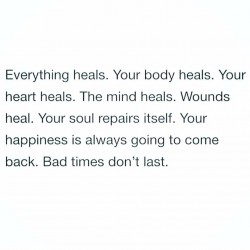 Everything heals.
This year was a whirlwind of bitter sweetness. Growing pains are uncomfortable. They require isolation. A kind of isolation that suffocates in aloneness and silence. There was lots of time to think. And write privately and not at all.
In 2015 I gave myself the gift of loving me unconditionally. Not the fake kind […]
Continue Reading

→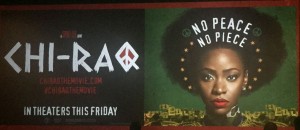 Spike Lee is forever controversial. Sometimes he says dope, important things on gentrification like, "Then comes the motherfuckin' Christopher Columbus Syndrome. You can't discover this! We been here. You have to come with respect. There's a code. There's people." Sometimes he says dangerous, dumb things like, "I think a sex strike […]
Continue Reading

→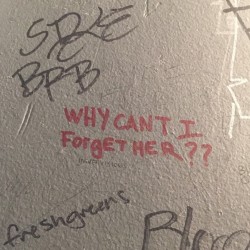 Men's feelings are detonating all around me. In the past week three men have randomly and unexpectedly told me they have never stopped loving me.
I went home for six days because my mom was being honored as the former Alumni Director, a position she held for nearly 12 years. It was also my alma […]
Continue Reading

→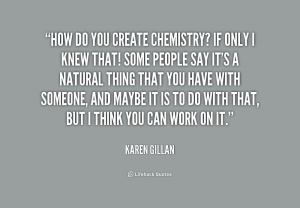 I've been thinking a lot lately about spark — how important it is and whether it must exist for me to develop feelings for a man.
I met a boy. He's a for real grown man, actually. He reads. Travels. He has the prettiest green eyes I've ever seen on a man. He listens. He's […]
Continue Reading

→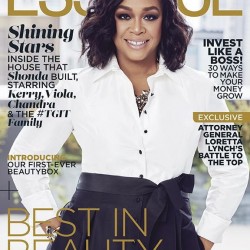 By now you've likely seen the news: I wrote my very first cover story. I say you've likely seen it not out of arrogance, but because it was an epic unveiling. "Good Morning America" exclusively revealed all six covers on September 10 at 8:30 a.m. I shamelessly tuned in. And DVRd. The cover story […]
Continue Reading

→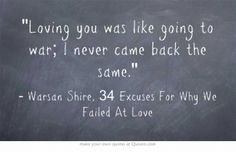 I saw your friend today walking down Nostrand Ave. We did that awkward dance of not being douchebaggy enough to pretend we didn't know each other, but not sure what to say since our only connection was you. "That's what I'm talking about!" he yelled, pointing to my Aquamarine and baby blue hair before we […]
Continue Reading

→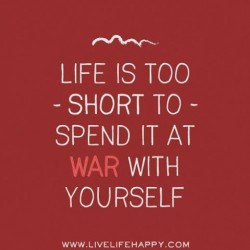 Yes, the title of this post is a play off Wale's forthcoming album, The Album About Nothing. I felt the need to write something considering my last blog was in July 2014. I clicked on this draft from September 9, 2014 that was originally titled "Lessons," made a few edits and viola.
Truth is I'm not […]
Continue Reading

→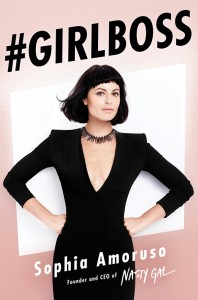 I'm not a fashion gal. And I hate shopping.
Call it the result of being forced to spend hour after hour shopping with my mother. Ma can (and does) shop from sun up to sun down. From St. John's suits to a quaint San Francisco boutique to an outlet mall, if shopping is involved, she's […]
Continue Reading

→