Currently viewing the category: "Feminism"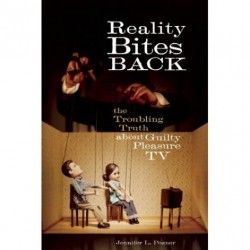 I love reality TV. I guess that means I'm feeding the machine that continues to create these shows, which I've written about before here. I can't get enough of shows like Braxton Family Values, Real Housewives of Atlanta, NYC and Beverly Hills, Basketball Wives and even Bad Girls Club. Blame it on [...]
Continue Reading

→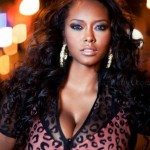 Monday my timeline went apeshit over a picture Bossip (its name derived from Black gossip) posted to accompany its exclusive interview with Esther Baxter. Baxter, the ex-girlfriend of D-list rapper Joe Budden, has somewhat remained under the radar until recently. Now she will be forever linked to her relationship drama with a rapper who hasn't [...]
Continue Reading

→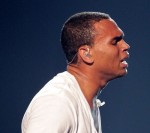 Yep, I'm talking about Chris Brown's performance Sunday night on the BET's 10th Anniversary Awards Show, which is already being considered the revival of his career.
I'll be the first to admit his tribute to Michael Jackson in terms of the choreography was on point.  The silhouette of the [...]
Continue Reading

→
I was furious. I almost grabbed my purse, walked away from the conversation and left the restaurant. But I couldn't do that. My friend needed me. So I stayed, but corrected her.
In complaining about something inappropriate her man had done, she repeatedly kept blaming women. "I hate whorish women. I think they should all [...]
Continue Reading

→
As a die hard lover of hip hop I oftentimes struggle between my love for the music and my disgust for the misogynistic and disrespectful lyrics.
More importantly than the rappers demeaning references to women as a female dog or overly promiscuous woman is how this terminology has leaked into everyday life. The 21st century [...]
Continue Reading

→